Enjin (ENJ) And Efinity (EFI) Are Listed On AscendEX! Trade Now!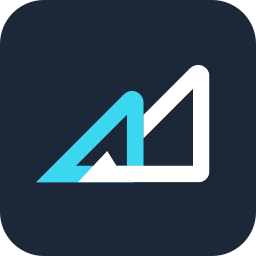 Update on 2022-05-09
Dear Users,
AscendEX is thrilled to announce the listing of the Enjin token (ENJ) and the Efinity token (EFI). Details are as follows:
ENJ & EFI Deposit & Withdrawal: May 10, 1:00 a.m. UTC
ENJ & EFI Trading: May 10, 1:00 p.m. UTC
Deposit Now > ENJ | EFI
Trade Now > ENJ/USDT | EFI/USDT
Project Introduction of Enjin (ENJ)
Project Introduction of Efinity (EFI)
We truly appreciate your continued support.
The AscendEX Team
Website: https://ascendex.com
Twitter: https://twitter.com/_AscendEX
Telegram Group: https://t.me/AscendEXEnglish