AscendEX Launches Token||Traxx (TRAXX) Pre-Staking with Est. 100% APR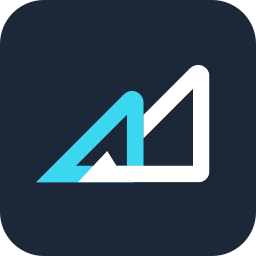 Update on 2022-05-06
Dear Users,
To support the ongoing growth of Token||Traxx (TRAXX), AscendEX has launched Pre-Staking for TRAXX.
AscendEX users can now stake TRAXX to earn rewards with 100% est. APR.
PC: Click here to participate in TRAXX Pre-Staking
App: Click [Staking] on the homepage to participate in Pre-Staking
See below for Pre-Staking details:
TRAXX Pre-Staking

Token
TRAXX
Est. APR
100%
Minimum Delegation Amount
100 TRAXX
Maximum Delegation Amount
N/A
Minimum Staking Period
Add and redeem anytime
Reward Calculation Starting Time
T+1 Days
Reward Distribution Starting Time
T+2 Days
Reward Distribution Cycle
Daily
Regular Unbinding Period
14 Days
Instant Unbinding
Supported
Instant Unbinding Fee
3%
Minimum Unbinding Amount
100 TRAXX
Staked Assets used as Margin Collateral
Not Available Now
Compound Mode
Supported
Please note:
1. By participating in a pre-staking project, users will be required to lock up their tokens to TRAXX rewards.
2. Pre-staking permits users to add and redeem tokens at any time.
3. Pre-staking projects offer an instant unbinding service that allows users to claim staked tokens immediately by paying a small fee even without the need to wait for the unstaking period.
We truly appreciate your continued support.
The AscendEX Team
Website: https://ascendex.com/
Twitter: https://twitter.com/AscendEX_Global
Telegram Group: https://t.me/AscendEXEnglish